Empowering
young women
to reach their
full
potential
Femlead works to ensure that the human and reproductive rights of every girl are respected.
We want to rid the fear of physical violence, sexual abuse and threat of early marriage ever preventing girls and young women from having a full and meaningful life.
COVID-19 HAS HAD HUGE EFFECTS ON THE BUSIIRO COMMUNITY
CLICK HERE TO READ MORE AND DONATE TO OUR EMERGENCY CAMPAIGN

OUR MISSION

RAISE AWARENESS OF RIGHTS
To raise awareness of the reproductive rights and issues for young girls all over Uganda, with specific focus on Buganda region and Busiiro village.

PROVIDE WORKSHOPS & CLUBS
To provide workshops, clubs and set up forums where girls can safely discuss their experiences, especially those that stand in the way of their education.

ENGAGE & EDUCATE COMMUNITIES
To engage communities, local leaders and the police with the rights of the girl child – especially the right to education, protection and choices.
OPPOSE EARLY MARRIAGE
Oppose the culture that promotes early marriage

STOP CHILD PROSTITUTION
To challenge child prostitution in all its forms.

REDUCE PREGNANCY DROPOUT
To work with secondary schools to reduce the dropout rate of female pupils.

Current Projects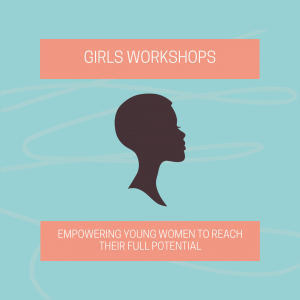 Girls Workshops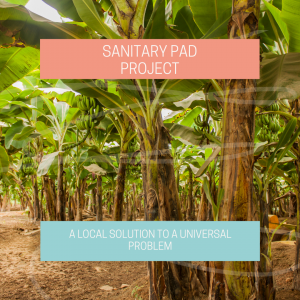 Sanitary Pad Project
In Uganda girls and women are often not thought of as people of value and are almost always seen as second rate to boys and men.
There is a heavily negative attitude towards girls education with UNGEI reporting more than 700,000 girls between the ages of 6 to 12 having never attended school and around half of girls between the ages of 15 to 24 being illiterate.