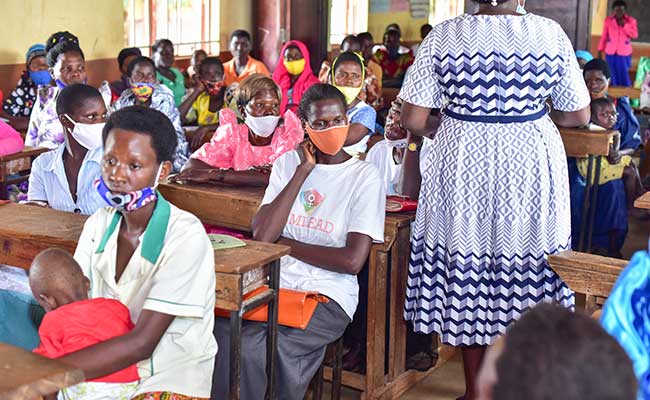 Date: June 2019
Theme: "No Kombya"
There are too many children to be handled by one facilitator, the girls 'number increased from 500 to 749 this year 2019.
The community is still a major challenge.
Their perception towards the girl child is very poor. They believe girls are not supposed to acquire high education and that the girls are supposed to be married off as soon as their breasts appear. This is a major challenge in our work because the daily influence of the community has a strong impact on the girls.