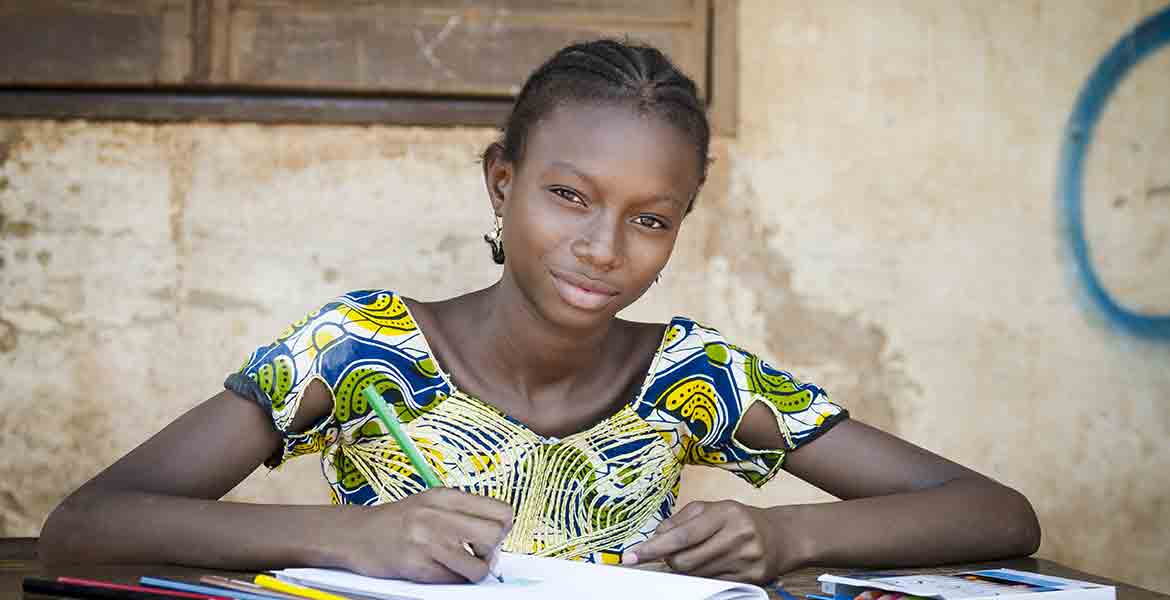 My Name is Nasiche
(to protect the privacy of the girl child, Femlead has changed her name)
As an ex- student of Healing children school I was given an opportunity to receive a scholarship to attend Busiiro Secondary school. I was happy and was highly favored by the donors of the school.
However as a young girl my thoughts about myself and my personal prospects were low. In my family we do not have any one who has ever attended university, I had no one to look up to. I thought as a woman, after senior four I would get married to a man of my choice.
Indeed after my exams in senior four 2014, I went and got married. No one forced me to get married but because I knew it was a normal trend for girls in the community, I did.
My parents contacted the managing Director of Femlead to ask her to talk to me and try to change my interest about school. My scholarship was still on but I did not realize that or it's value.
After serious discussions, I returned home. The following year 2015, I returned to school. The entire school administration hated me. Teachers never wanted me to associate with the rest of the students. Luckily enough, I was not pregnant. I hang on in there.
In term two that was July 2015, Femlead came in. They taught us about making better and important choices and that success was a choice.
I thought twice about my future. Slowly my attitude changed. I kept on participating in Femlead sessions every term till I developed a positive attitude towards education. I managed to finalise high school and got government sponsorship at the University.
I am actually the first girl to attend University from my community.
Thank you Femlead. Nasiche.