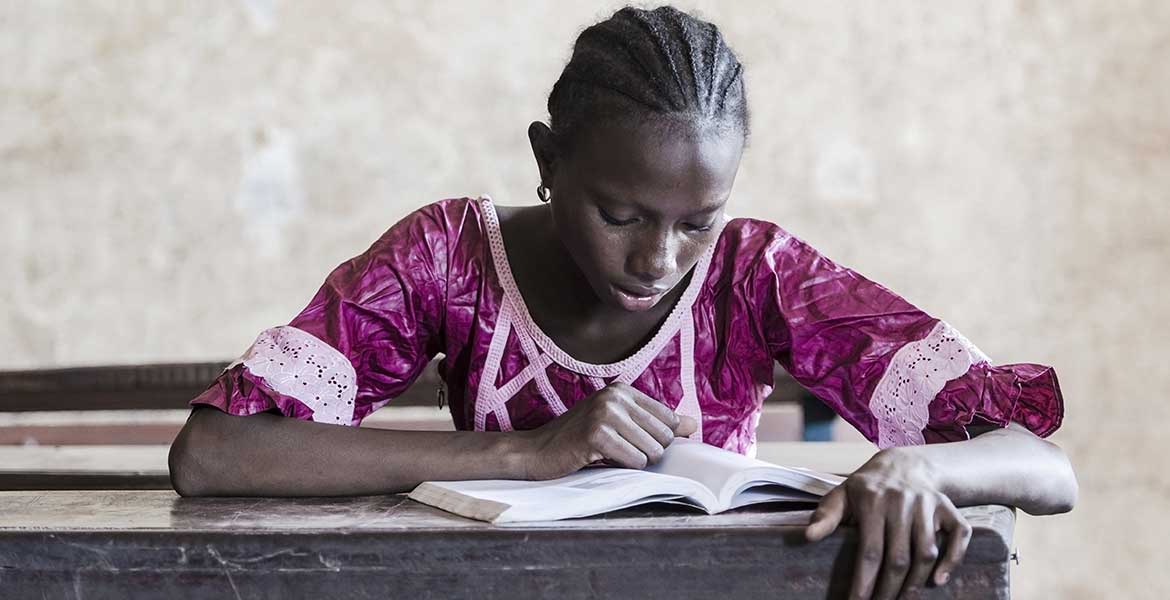 Hello, I am Dembe
(to protect the privacy of the girl child, Femlead has changed her name)
I am a student of Busiro Secondary school. I have now gone to senior four in the year 2018. I stay with a single parent my father in Busiiro Village. My mother separated from my father because of some conditions at home. Our father is a good and caring Dad who meets our basic needs. I do not regret but he has little time for us children. We miss a mother at home because we cannot fully open up with our father.
In 2016, I was 15 years. There was a man nearby our home who kept on asking me for a relationship. His intention was to marry me. He would regularly run after me, chasing me up right up to our house. This went on and on making me increasingly frightened and upset. I also feared my Dad because he was a tough man. I am a strong girl who has been trained by Femlead to say 'No' to such intentions and have a positive desire to complete my education. The community we live in does not speak up against child marriages. When a rich man pursues a young girl, the community see it as an advantage. I could not expose him to elders because they would most probably support him.
I began to hate myself, I was scared to move out of the house and sometimes missed school because I knew I would meet this man. One day, I decided to write a letter to the school administration. I needed help and support to stop this man from aggressively pursuing me.
When I sent the letter to the school exposing the man's actions and intentions, my father was invited to the school and informed about my problem. The school administration also discussed the matter with Femlead and the case was forwarded to the police station.
The matter was successfully handled and I was helped. The man was arrested and I am now back in school focused and studying with peace of mind. He served as an example to so many of the sugarcane cutters who were targeting a lot of us young girls.
I thank Femlead for supporting me to build my confidence and self-esteem. Me and my friends have been empowered and we can now focus ourselves towards a strong personal future, unlike ever before. However there are still many girls who need the Femlead sessions because the community's negative attitude towards girls is so powerful and continue to impact them.
Dembe, Busiiro S.S